GatedTalent Celebrates 20,000th Executive Member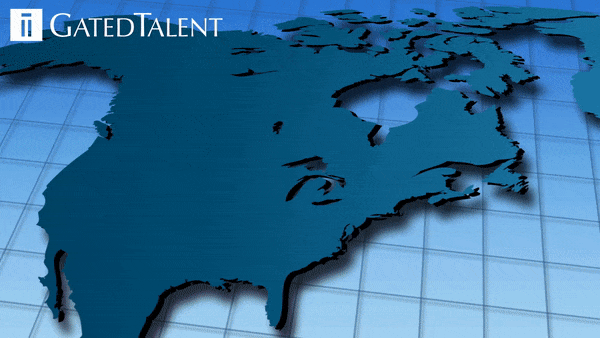 GatedTalent, the next generation executive recruitment platform, is proud to announce a significant milestone of registering its 20,000th senior-level executive member.
Having launched the innovative executive database at the end of 2017, the pace of registrations has increased considerably with two considerable milestones being passed in quick successions. The 10,000th registration was registered in August 2018, with the 20,000th being achieved approximately two months later.
Commenting on the achievement, Jason Starr, Chief Executive of Dillistone Group, the parent company of GatedTalent, said: "GatedTalent is a unique platform – allowing executives to share private biographical and aspirational information with executive recruiters while maintaining privacy. This pace of executive registrations is a testament to the executives' enthusiasm for the concept which, in turn, increases the attractiveness of GatedTalent to executive search professionals.
"The 'Search and Connect' functionality is now active, so all executive recruiters can send connection requests and gain the full benefit of the increasingly populated database, over and above their own candidate pool."
Take the opportunity to see how we can help you supercharge your business