Executive Search Events – Workshops, Webinars and Conferences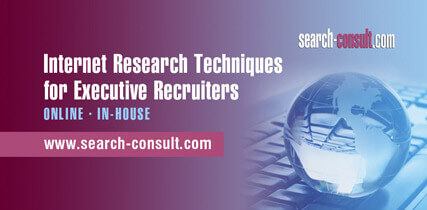 Internet Research Techniques for Executive Recruiters
The course is designed to teach Executive Researchers and Consultants basic Internet search skills (including basic Boolean commands, X-raying to search through websites, using People Search Engines and automating your searches) and advanced techniques such as finding email addresses and contact details, lists of people, how to source candidates from Facebook and Twitter, how to search through all elements of a webpage and much more!
PLEASE NOTE: These training sessions are open to ALL Executive Search firms and will NOT require any FileFinder system knowledge. The training sessions will only cover Internet research techniques. FileFinder clients with a valid support or SaaS contract will receive a 10% discount – please email marketing@dillistone.com to request a PROMO CODE.
NEW DATE: to be announced soon
The 2017 World Executive Search Congress, Oct 9-10, London, UK
The event once again provided international networking opportunities and industry insights to inspire international executive recruiters with new ideas and actionable tips and strategies. In 2017, encouraging news about growth in Executive Search activity were overshadowed by the impending new GDPR data privacy legislation that will dramatically change how Executive Search firms – and corporate recruiters – store business-critical information… and this was a major topic of interest.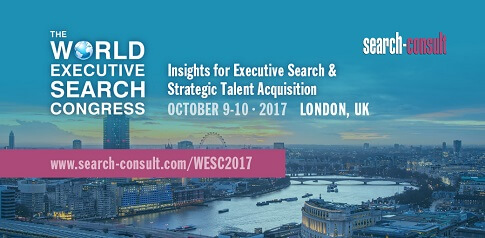 Over 150 attendees from 26 countries have attended the event!