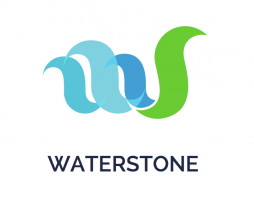 Our team only uses laptops and Macs, so FileFinder Anywhere is incredibly valuable as it allows us to access our database from home, work, while traveling, etc.
We only ever use the browser access to use the system. Some team members take advantage of the integration with Outlook 365, and we should encourage more to take advantage of this tool, as it would save time. Using the product is very easy once we had helpful training from Dillistone and designated team members who continue to provide training on the system.
We are a boutique talent acquisition firm based in Chicago with eight employees. As a result of using FileFinder Anywhere, we are more productive, which means we are able to serve our Clients better. As we use the system more, we will become more and more efficient. The ability to reference prior relevant searches and the candidates to who we reached out, accelerates our efforts when kicking off a search. We are also able to provide data regarding our efforts to Clients, and we can see how team members are progressing on their searches. FileFinder Anywhere is a valuable tool that is very affordable and robust in comparison to competitors. It is perfect for us, but I can also see it being used by larger organizations as well.
Kimley Svendsen, Partner
Waterstone, LLC