Executive Search Software – only better! Our experience working with thousands of executive recruiters around the world tells us that different users have different needs from executive search software.
That's why we offer two versions of FileFinder – FileFinder Essentials, the pure browser-based Web app boasting integration with Microsoft Outlook, and FileFinder Premium, designed to meet the needs of more demanding firms with all the benefits of Essentials plus an added Desktop app featuring additional functionality such as KPI management and report writing.
WATCH A SHORT OVERVIEW NOW >>>
Benefits of FileFinder Executive Search Software
Allow your team to work remotely and access their data on any device.
Work on your search assignments and update your database without leaving MS Outlook on PCs, Apple MACs and through a browser.
Leverage the power of the web and social media to quickly and easily source information on people and companies far beyond your internally sourced data.
Manage your search and business development efforts and monitor performance through an array of KPIs and reports.
"Privacy by design" ensures GDPR compliancy, while EU/US Privacy Shield helps keep your data transfers legal.
Save hours of work each week by generating superior client reports or sharing selected information through a Client Portal.
Gain access to new senior-level talent worldwide through an exclusive integration with GatedTalent, the fastest growing Executive Talent source.
Ready to work better? Book your free demonstration today!
Data Migration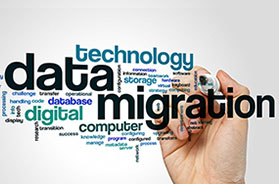 Data migration is always a daunting process for any firm implementing new executive search software. The good news is that data migrations, when handled by experienced technicians, are much more straight-forward than you may think.
Independent Review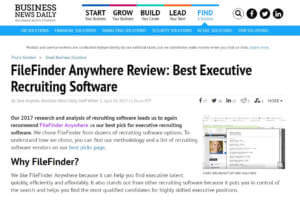 Business News Daily has named FileFinder Anywhere "Best Executive Recruiting Software" for the third year running.
FileFinder in Brief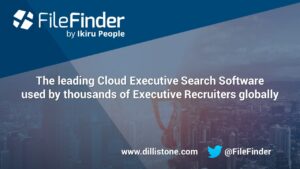 Download our brochure to learn more about FileFinder and watch or read client testimonials.
What can we do for you?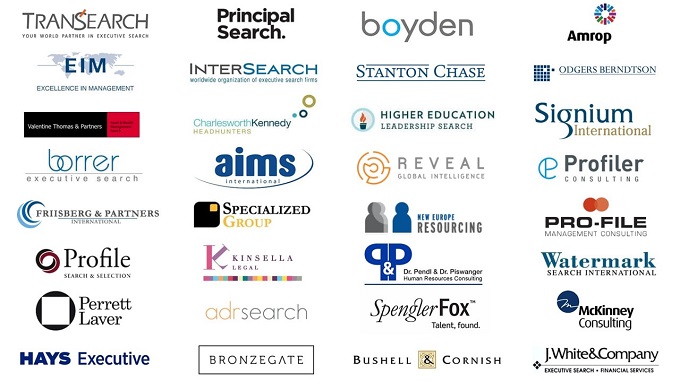 As the leading global supplier of software to the Executive Recruiting community, we've spent more than 30 years serving the technology needs of Executive Search firms, in-house recruiting teams and independent researchers.
Our clients include independent search professionals and researchers, boutique Executive Search firms, Executive Research firms and industry majors along with Fortune 100 and FTSE 100 Corporations.
FileFinder can be implemented in 4 languages and our 5 offices around the world ensure that our clients receive the best possible support in their operational use of executive search software.
Delivered as an executive search software system or a browser based SaaS solution, hosted internally or in the Cloud, and now with an exclusive integration with GatedTalent – a platform connecting Executive Talent with Executive Recruiters globally, FileFinder is the most flexible executive search system in the market.
See how we help executive recruiters just like you. Request a Demo TODAY
From a supplier you can rely on
FileFinder is the leading global software for Executive Search firms large and small and to in-house Executive Search teams.
It is a brand of Ikiru People, a Dillistone Group Plc company – a public company listed on the AIM Market of the London Stock Exchange. The Group is approximately 40% owned by Management and is consistently profitable.
Our commitment to continuously deliver service excellence, combined with our many years of experience, ensures the very best technology solutions for our clients globally.